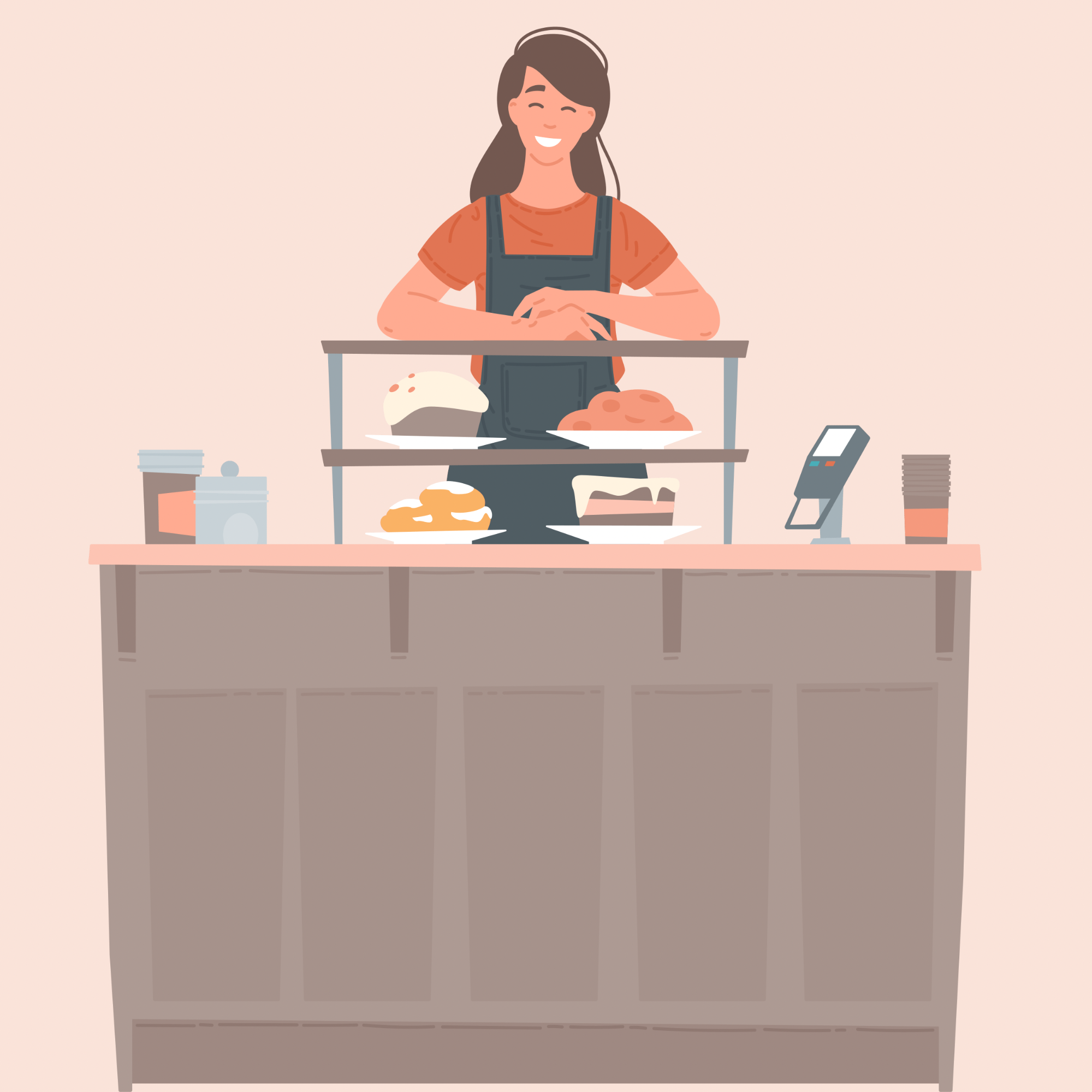 Cake Options:
We can create whole cakes out of any cake currently on display. These are the sizes below.
Small - 6inch (Serves 4-6)
Large - 8inch (Serves 8-12)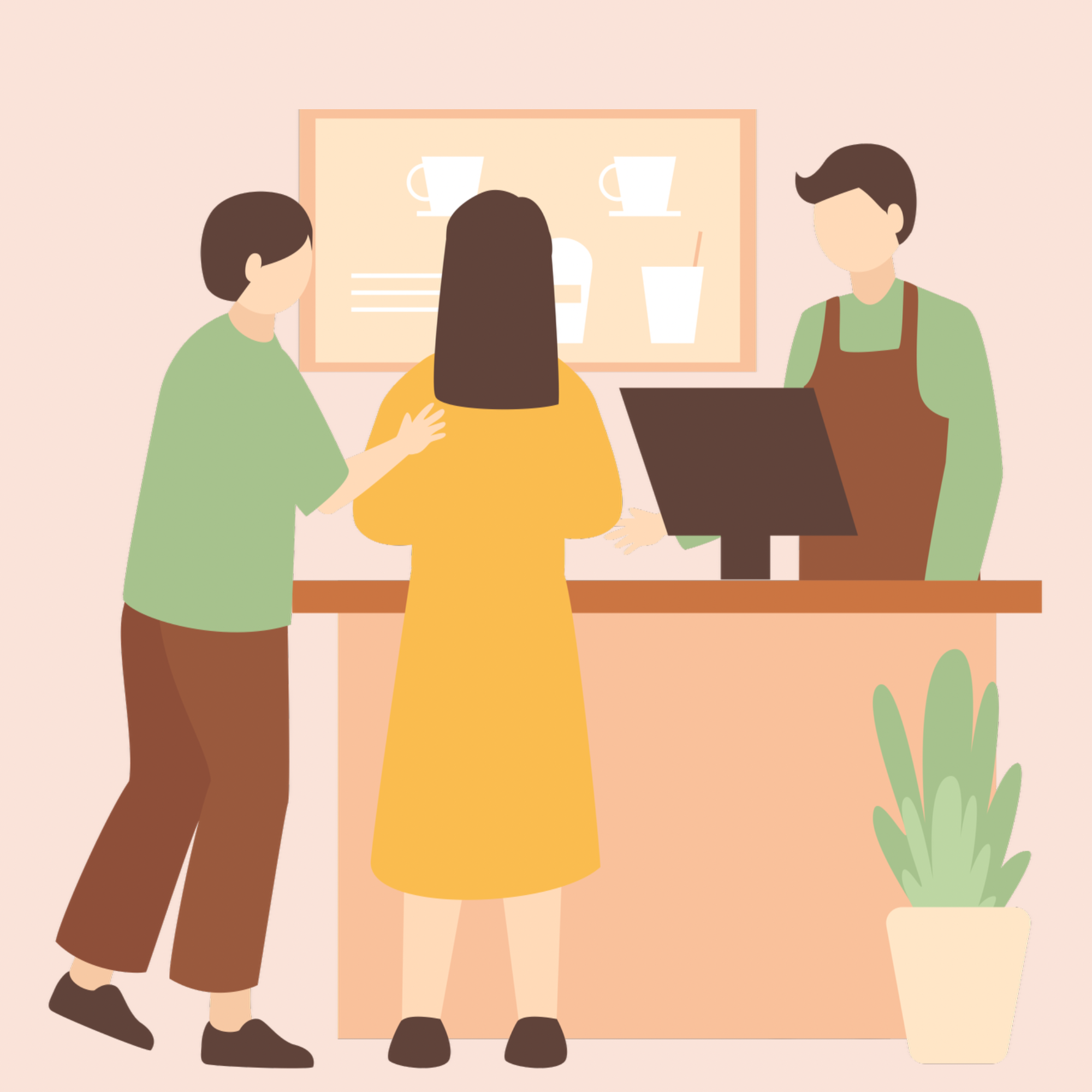 Order Process:
Employees should collect the information from the customer by filling out the Cake Order Form

How to take Payment:
Locate "Custom Cake" on the POS.
Select size: Small or Large.
Add any specifics in the order notes and voila! Let's make custom cakes a breeze. 🍰✨
Submit the cake order through the store manager or designated channel.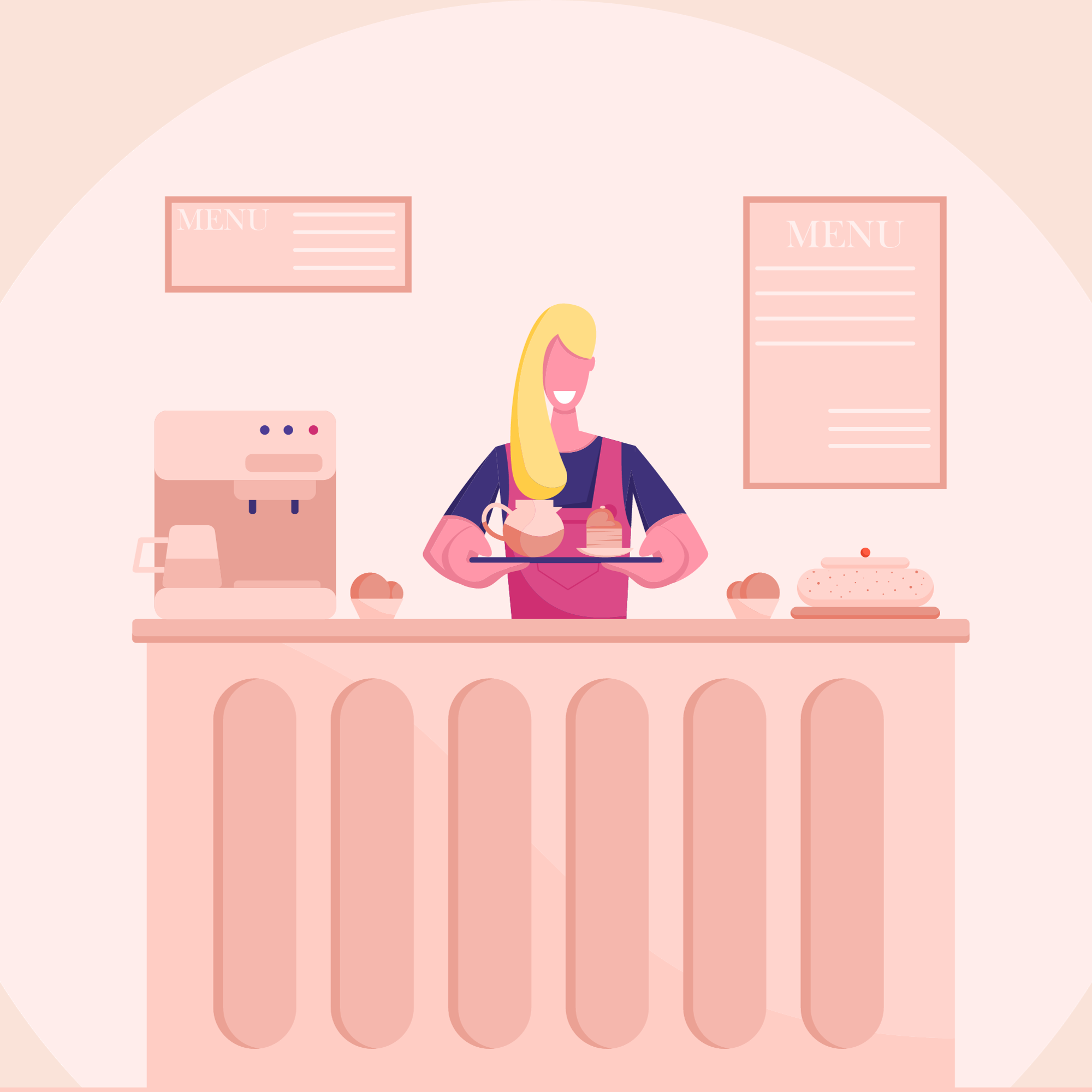 Delivery Timeline:
Ensure that the cake order is delivered to the store one day before the scheduled pick-up date.