Be more than an employee. Be a team member.
Being a Oasis team member means becoming part of something bigger: inspiring positive change in the world while you grow in your career & in your community. It's an opportunity to be your personal best.
Explore career paths
Retail Stores
Our Baristas & Cafe Leaders connect our guests to delicious coffee & help bring our vision of hospitality to life. Coffee knowledge is not a prerequisite; our best-in-class training program equips you with all the right tools from day one.
Earn up to $22/hour at select locations
Apply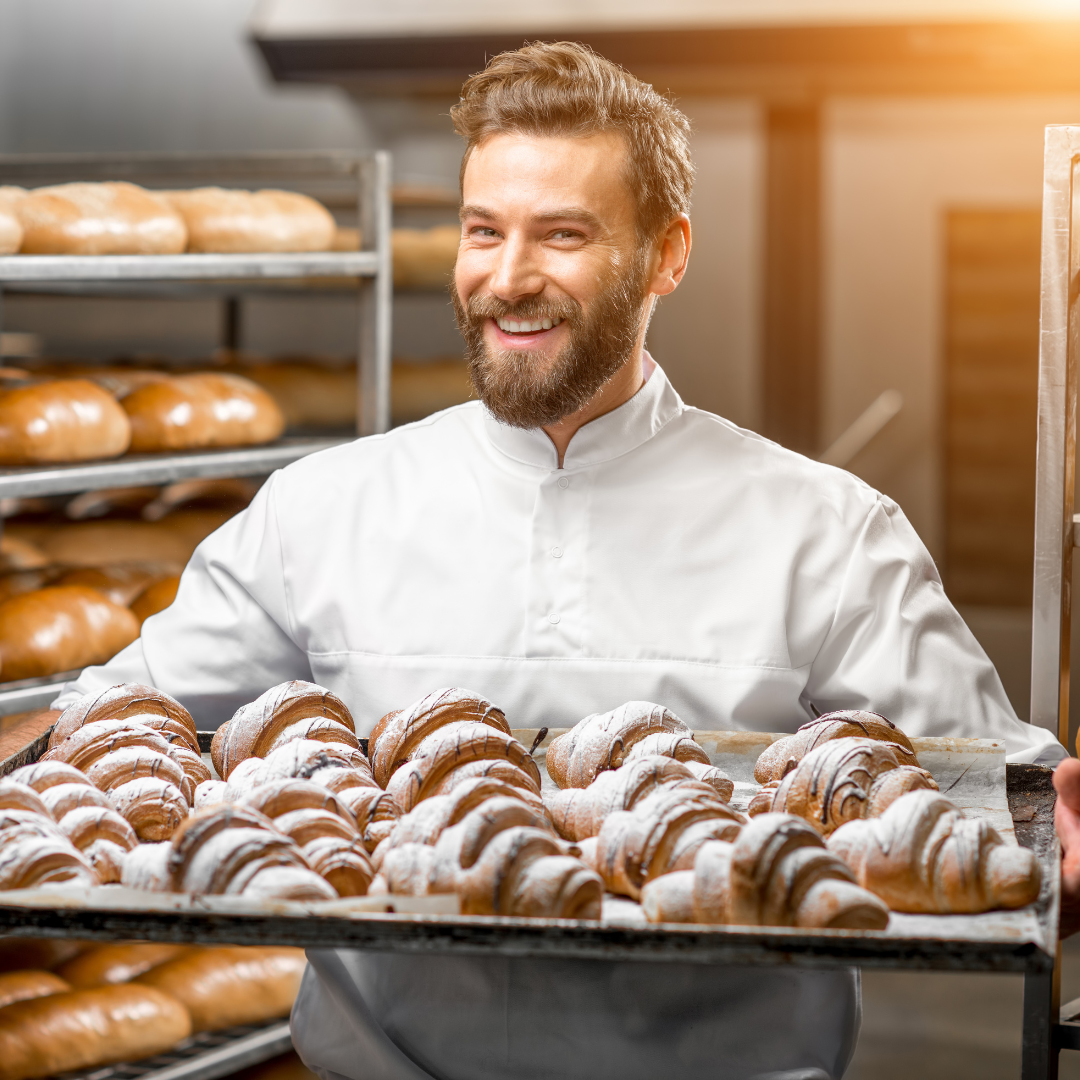 Artisan Baker
Apply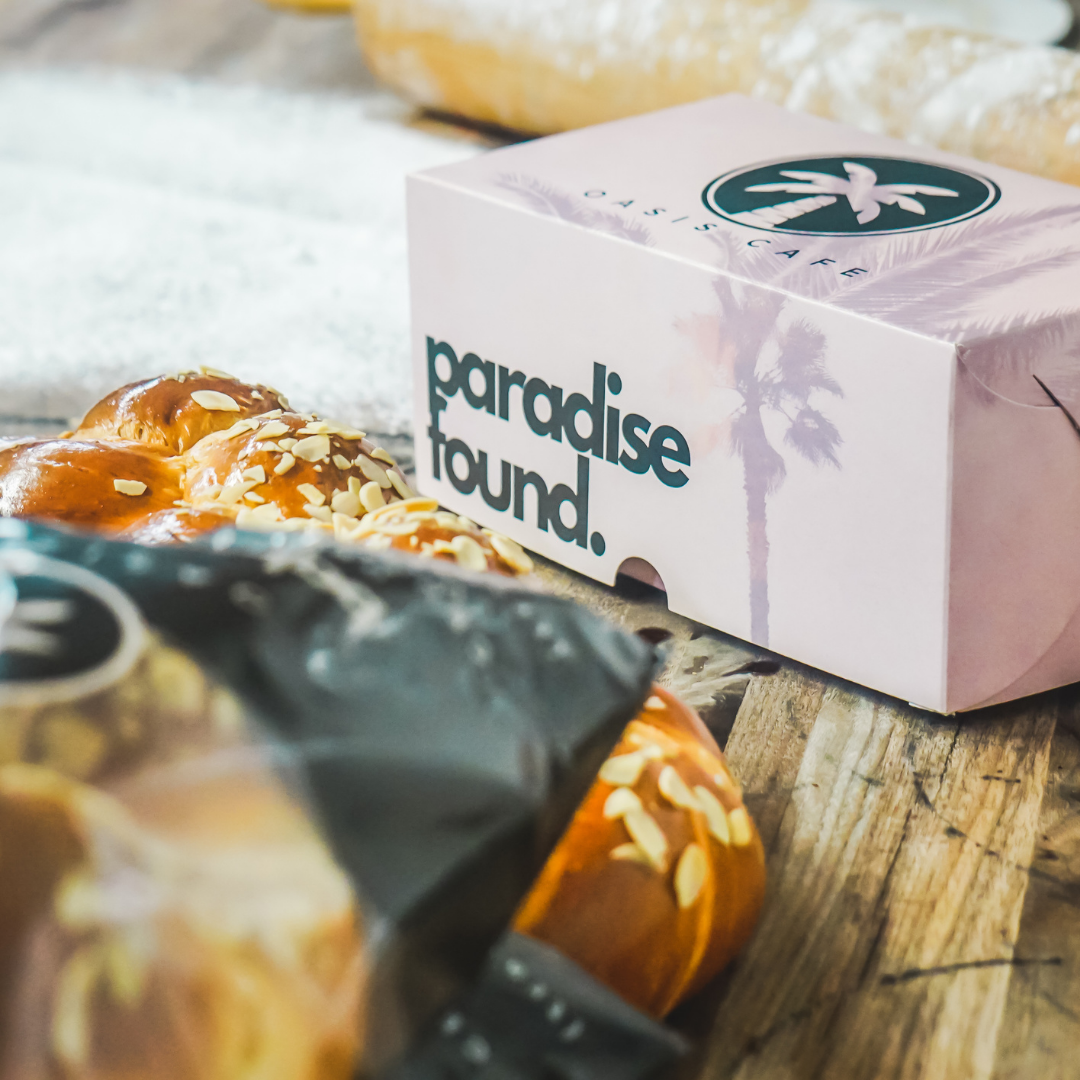 Nationwide packing & shipping
Produce & ship products that delight customers.
Apply