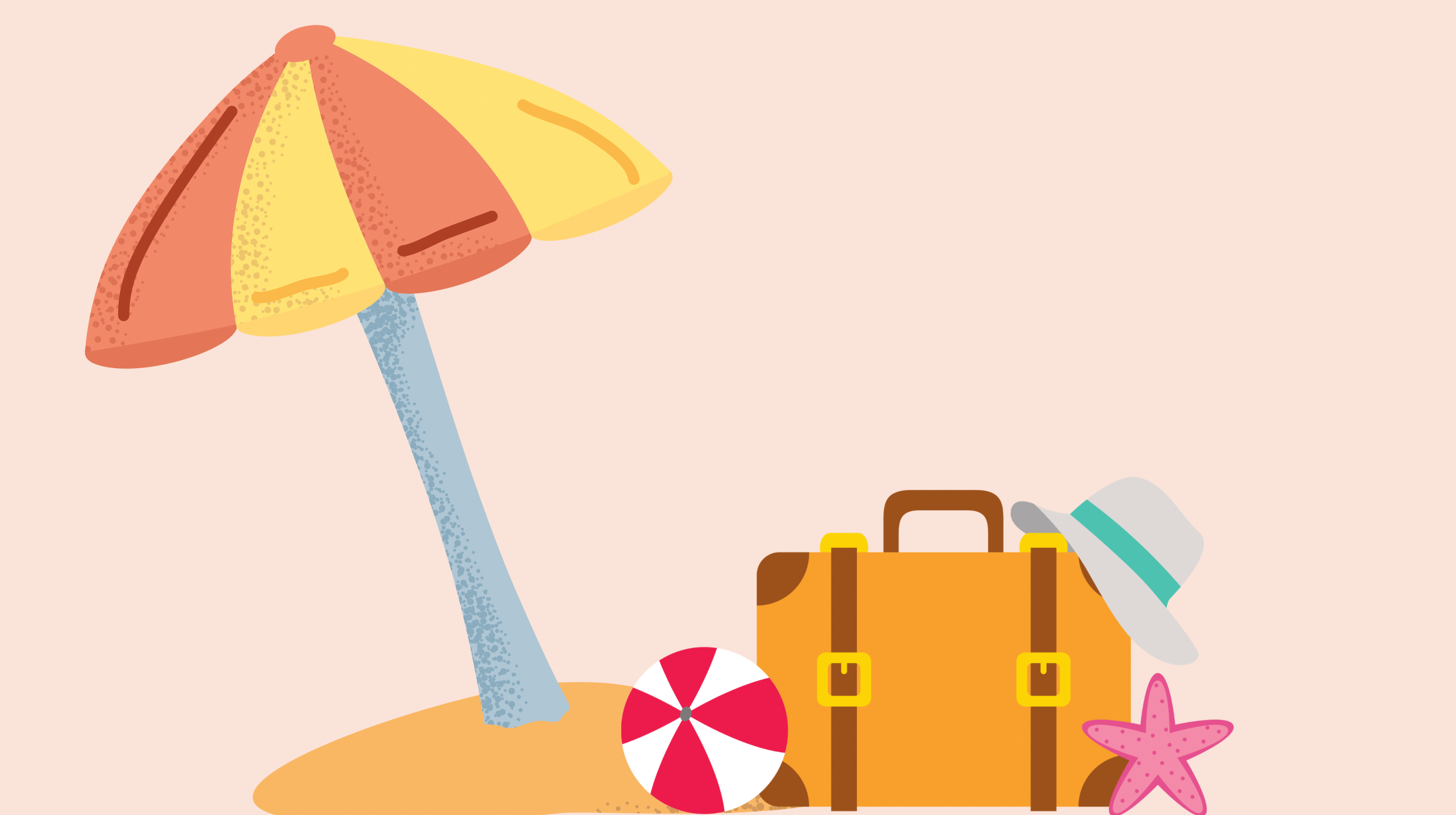 Requesting time off
Time off must be requested through the 7Shifts scheduling app at least 2 weeks in advance in order to be granted.
Extended time off (more than 3 days) must be discussed with the manager in order to ensure shifts can be covered.
It's important to understand that we must work together with our team members to fulfill store schedule needs.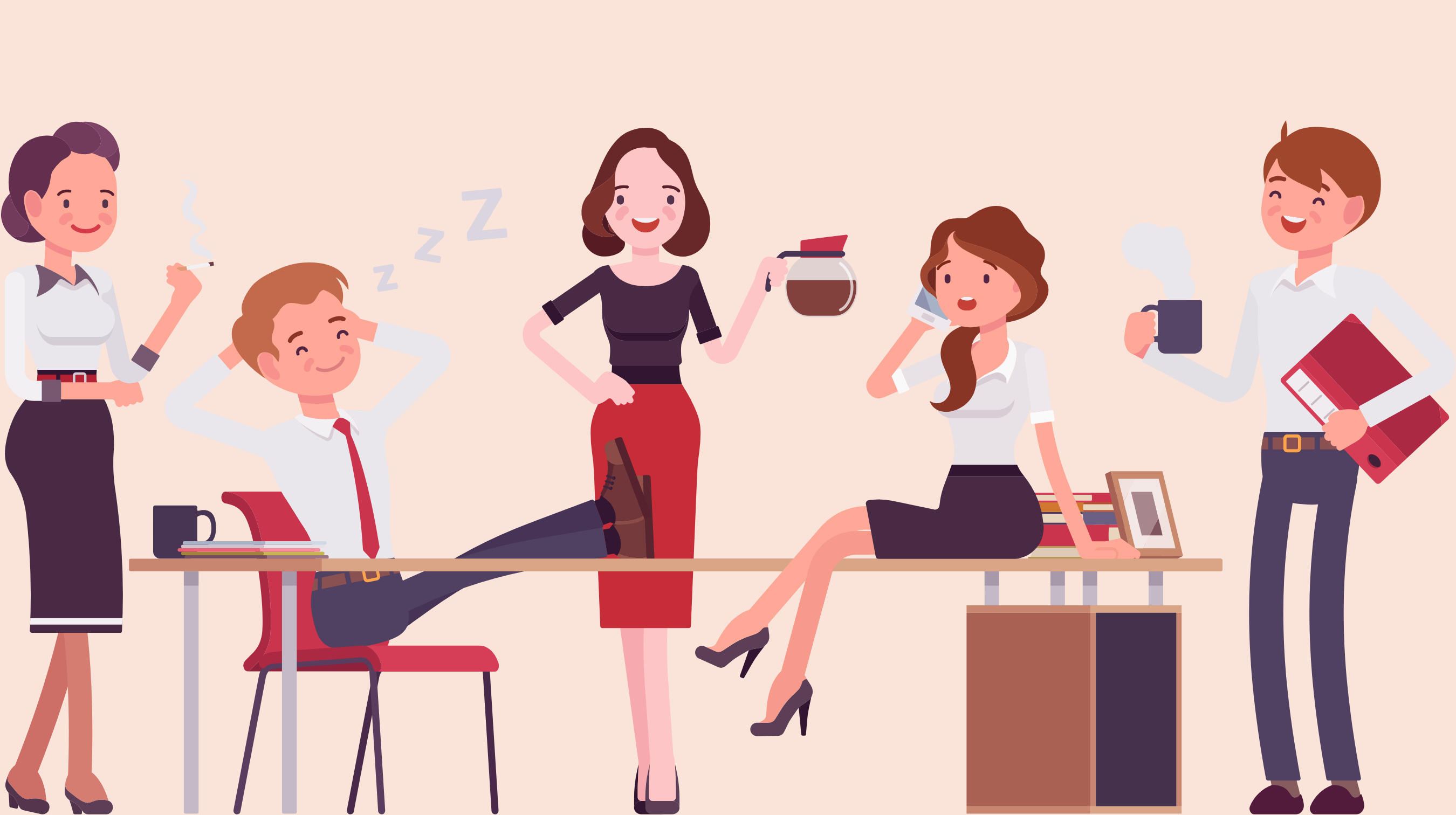 Break Policy
Everyone is entitled to a 30 minute unpaid break. One team member at a time.
You must notify your partner
Clock out
Begin your break
Clock back in
Coordinate breaks with your partner & avoid taking breaks at very busy times, such as delivery times.