Making Cold Brew
Handcrafted in small batches daily, slow-steeped in cool water for 24 hours, without touching heat—Oasis® Cold Brew is made from our custom blend of beans grown to steep long and cold for a super-smooth flavor.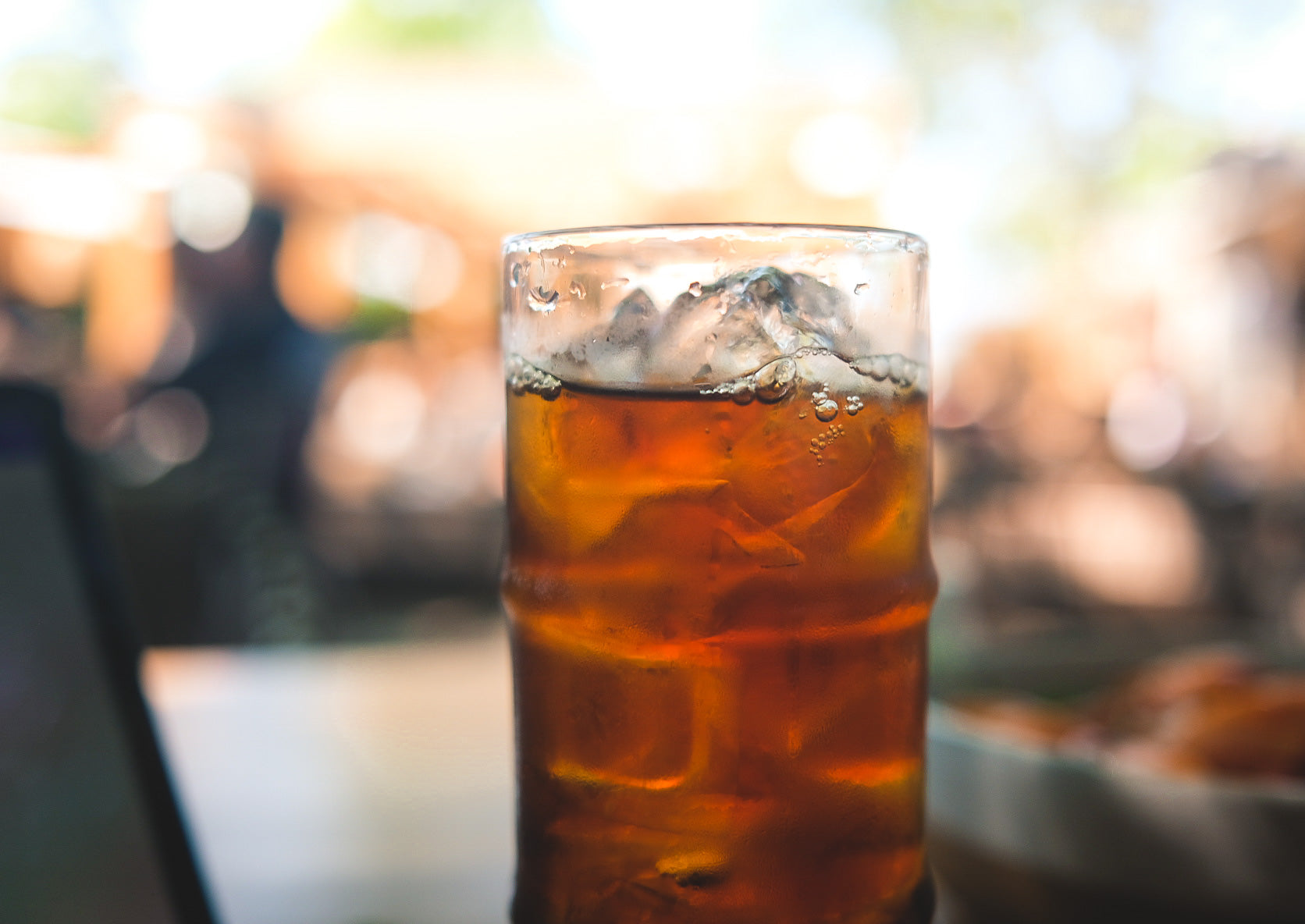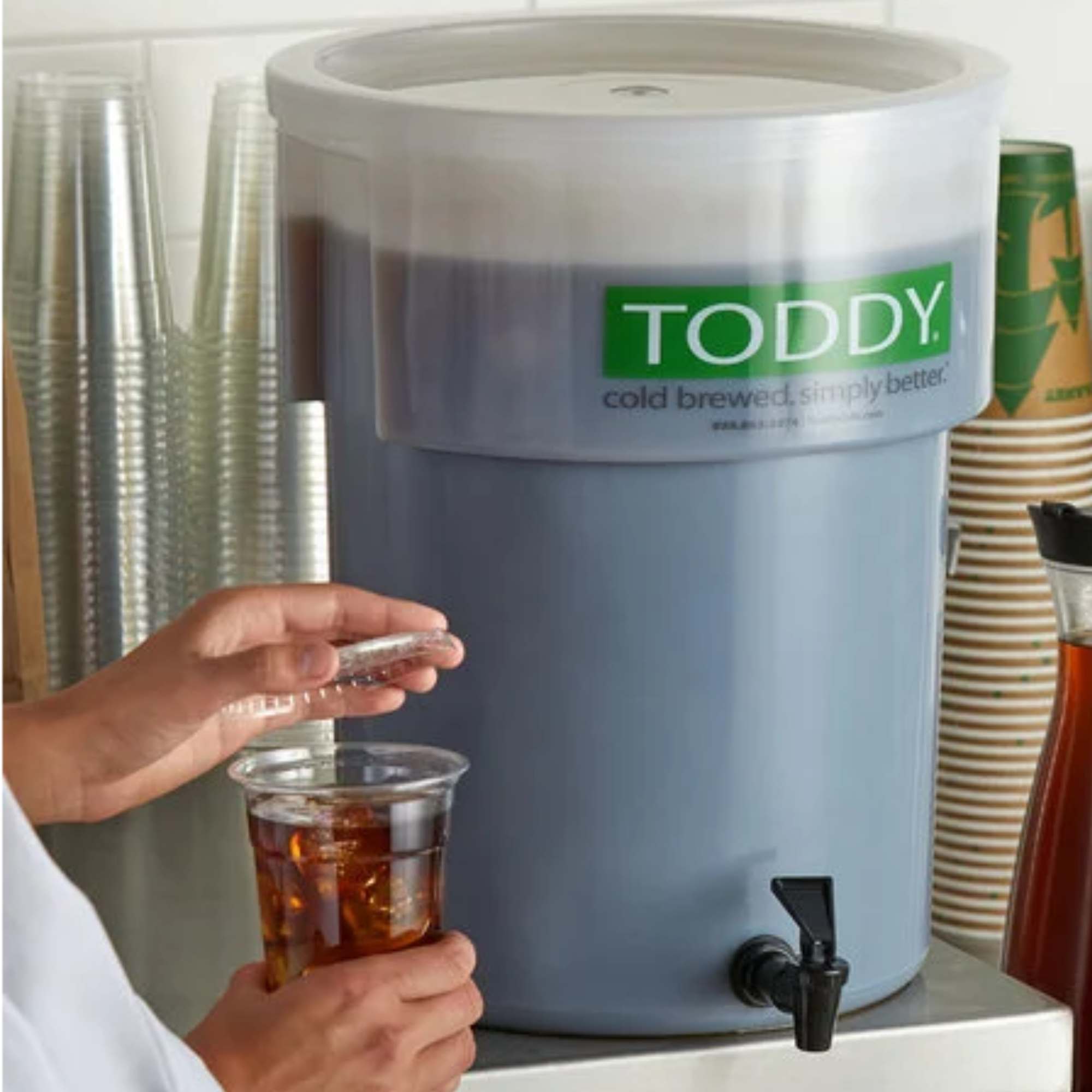 Step 1
Grind 3lbs of Guatemala Bean on Coarse Setting — directly into steeping bag
Step 2
Fill bucket with water to the top, running water straight through the coffee— tie bag securely to prevent grounds from entering the liquid.
Step 3
Steep Cold Brew in the fridge for 24 hours— put a note on the bucket with the date & time that the bag must be removed. Remove the bag before serving.
Key points
Cold brew bag must not be kept in the bucket for more than 24 hours as it will lead to a bitter tasting flavor
Rinse cold brew containers after & before each use